About us
Who we are
We're no strangers to current trends, neither do we shy away from a progressive approach towards our own modern sound. We approach each project individually and care deeply to provide each album/record with a unique character.
Resound studio is a well established modern recording, post production and mastering studio run by Martin Havlen. Resound offers highest quality sound processing - recording, music production, mixing, mastering and custom made-to-order music. Experienced producers Martin Havlen and Niko Jalauzidis make up the core of Resound studio.
The studio is located in the heart of the city of Liberec (about an hour long drive from Prague). It consists of two professionally acoustically treated rooms (over 100 m2) and a comfortable rest area.
Contact
Do not hesitate to contact us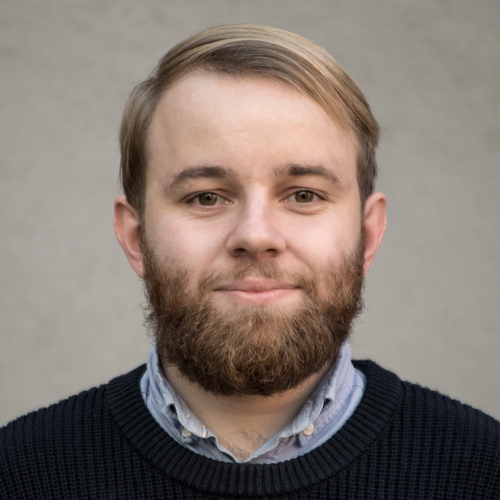 Martin Havlen
recording, mix, master, production
martin.havlen(at)resound.cz
+420 773 986 126
Visit us:
Rumjancevova 1362/1
460 01 Liberec 1
4. patro
Price list:
| | |
| --- | --- |
| Basic hourly rate for recording, mix, mastering, consultation | €30 /hour |
| Commercial projects | €55 /hour |